Google recently pulled-off the wraps from Android 10. It carries several new features and optimizations to enhance the overall performance and usability. Apart from bringing new features, the latest build has also opened doors for new stability issues. Xiaomi Mi Bands are reeling from specific compatibility issues with Android 10. The users have reported several problems related to vibration and notifications.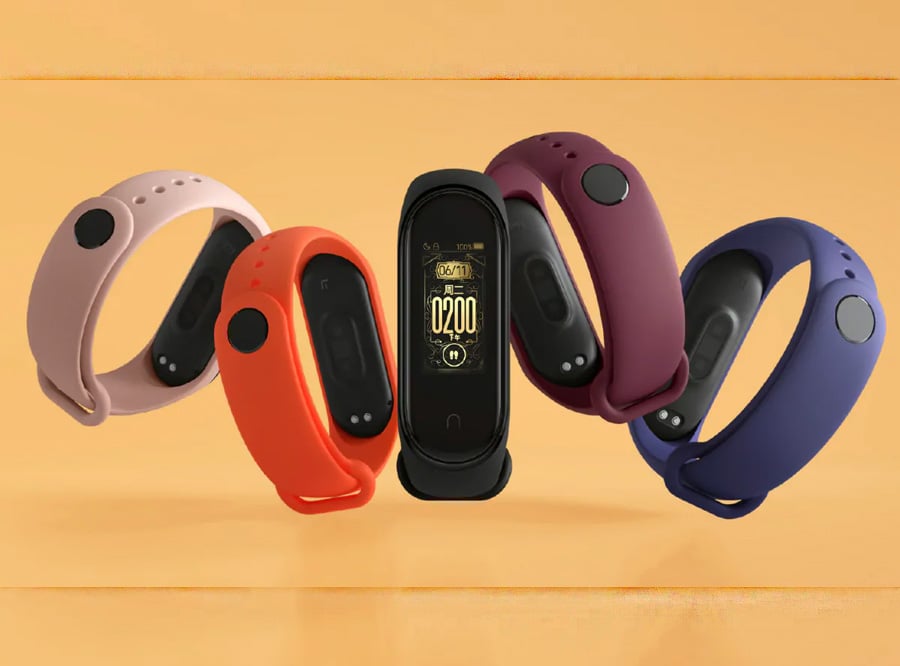 Must See: Xiaomi Mi Band 4 latest update brings new attractive watch faces
The users are not receiving the Whatsapp, WeChat, SMS and other notifications on the Mi Band. Even though the vibration motor is malfunctioning for some users of the Mi Band devices. Both Google and Xiaomi are mud-slinging each other. However, no one is making efforts to solve the issue for several Mi Band users. The solution is primarily for the MIUI 11 users, but other users can also try to resolve it.
After getting the heat of Mi Band owners, the Chinese electronics maker is now trying to settle down the countless complaints. Xiaomi has issued a solution to fix the issue of the notification on the Android 10. The users need to make specific changes to the MIUI 11 devices to make it work.
The users should assign the notifications reminder permissions to the Xiaomi Sports app in MIUI 11. Follow the steps below to rectify MI Band Notifications issue on Android 10:
Open MIUI 11 Settings on your smartphone.
Now, Type for "Notifications" in the search drawer.
Select "Notifications Usage Rights" and tap "Mi Sports App" from the list.
Also, grant Notification permission to the Xiaomi Sports App in Android 10.
The majority of the Mi Band 3 and Mi Band 4 owners are getting these issues. We hope users will get respite from the notifications, not coming issues after using the above solution.
Related: The upcoming Mi Band 5 will support NFC even outside China
(via)