2019-09-24T16:32:32.398Z
The Chinese company Xiaomi introduced the new smartphone Mi MIX Alpha.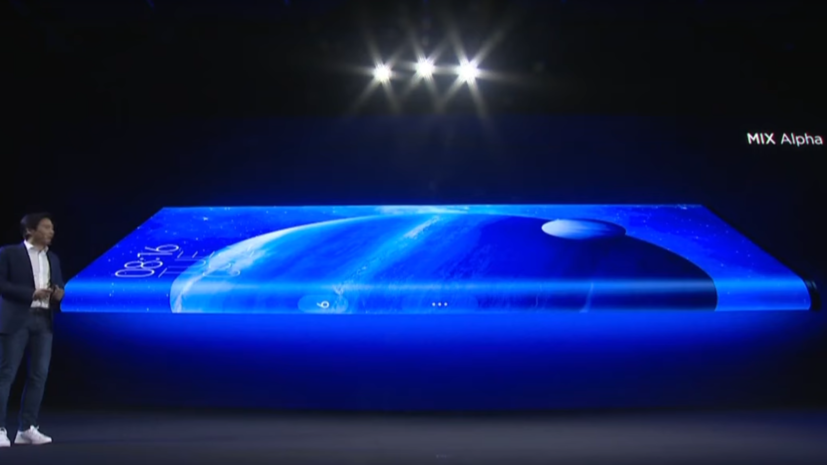 ---
Video presentation published on the company page on Youtube.
One more thing in the launch event. Introducing #MiMIXAlpha, 4D surrounding curved display, delivering a true, bezel-less experience. With groundbreaking innovations, Xiaomi's mission is to make a truly disruptive product. Check this out if you missed the live stream. pic.twitter.com/KfuEGgIBpJ
– Xiaomi #MiMIXAlpha (@Xiaomi) September 24, 2019
It is noted that the ratio of the size of the display to the size of the front panel is 180.6%.
Also, the smartphone is equipped with a 108-megapixel camera.
Previously, Apple introduced the new smartphones iPhone 11, iPhone 11 Pro and iPhone 11 Pro Max.