A new month, a new bunch of smartphones released. And October was one of the hottest months of this year. Like every month, we selected the best flagship smartphones actually available in the market. A lot of devices debuted in the last period, so we decided to take into consideration only the smartphones released recently. That is why you won't find smartphones like the latest Samsung flagships. So, for the best but older flagship smartphones, you can refer to our previous article related to September 2019. Below, you will find only devices with flagship-grade hardware: if you want to know about the best affordable phones, stay tuned as tomorrow we will publish another article about the best value for money smartphones.

Best flagship smartphones of the moment
Huawei Mate 30 Pro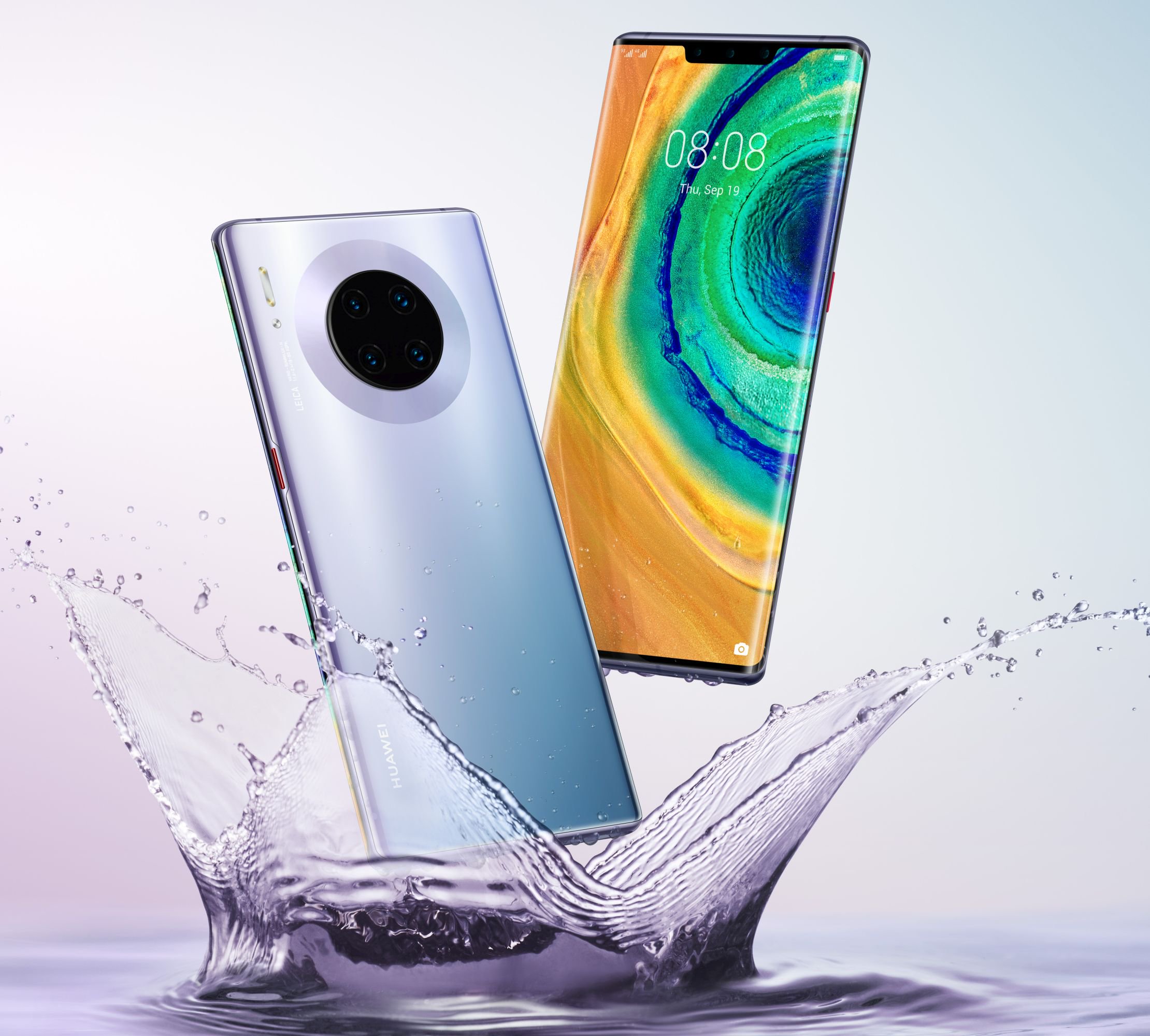 Due to the U.S. ban on Huawei, the Mate 30 Pro is one of the most under-rated smartphones in the global market. But it is something amazing. First of all, on the paper, we have never seen a more amazing camera setup on a mobile device. The Mate 30 Pro is equipped with a quad camera including not one but two 40 Megapixel sensors, OIS, and 3x optical zoom. It even comes with a 32 MP dual camera on the front supporting 3D facial authentication. The Mate 3 Pro is equipped with the Kirin 990+ chipset and it even has a 5G variant. Even the battery is huge with a 4500 mAh capacity, 40W fast charging and reverse wireless charging. And how not to talk about the new Horizon display? It makes physical keys totally useless thanks to the side touch technology, that is why the company ditched it for a cleaner design.
You can learn more about the Huawei Mate 30 Pro by clicking here.
OnePlus 7T Pro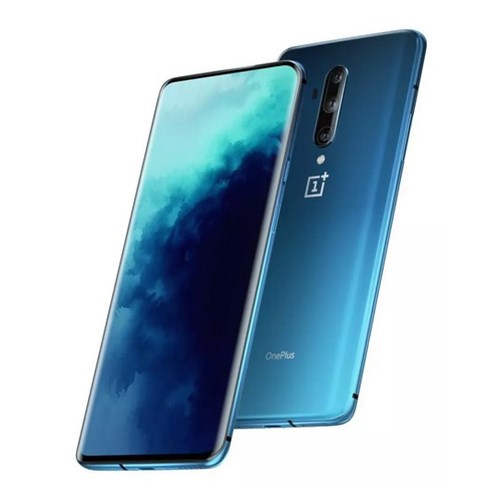 If you need the max performance, OnePlus has been among the best options for years, and it still is. The OnePlus 7T Pro has the best hardware department you can expect in 2019, with a Snapdragon 855+ chipset paired with up to 12 GB of RAM and UFS 3.0 storage, as well as an incredible software optimization. It runs Android 10 out of the box and it even sports one of the best display panels out there, with a Quad HD+ resolution, the support to HDR10+ standard, Full DCI-P3 coverage and even a high 90 Hz refresh rate. Its battery has a satisfying 4085 mAh capacity, while the rear side houses a high-end triple camera with OIS and 3x optical zoom. Not as incredible as the Mate 30 Pro when it comes to photo quality, but still awesome.
You can learn more about the OnePlus 7T Pro by clicking here.
Xiaomi Mi 9 Pro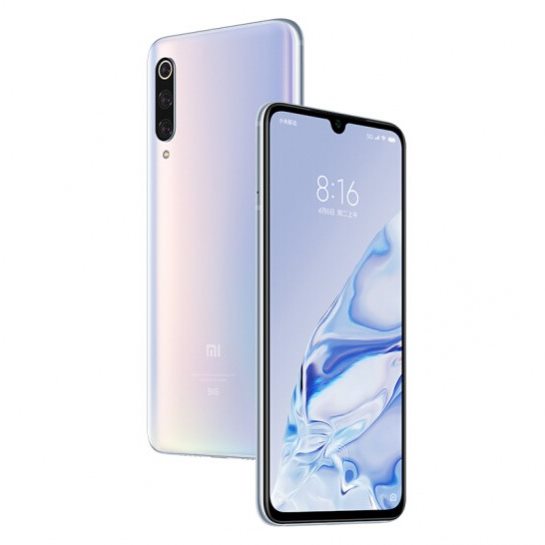 Xiaomi Mi 9 Pro is born as an affordable flagship, but this does not mean that it comes with a lot of compromises. It still has premium features such as reverse wireless charging and the fastest commercial wireless charging technology with a power of 30W. Further, it has a very advanced hardware side with the Snapdragon 855+ chipset which is currently the most powerful by Qualcomm, up to 12 GB of RAM and up to 512 GB of internal storage. The phone is even equipped with an HDR10 display with Full DCI-P3 coverage, and a 4000 mAh battery. Unfortunately, the rear cameras lack OIS, but the price will let a lot of people to ignore this.
You can learn more about the Xiaomi Mi 9 Pro by clicking here.
Asus ROG Phone II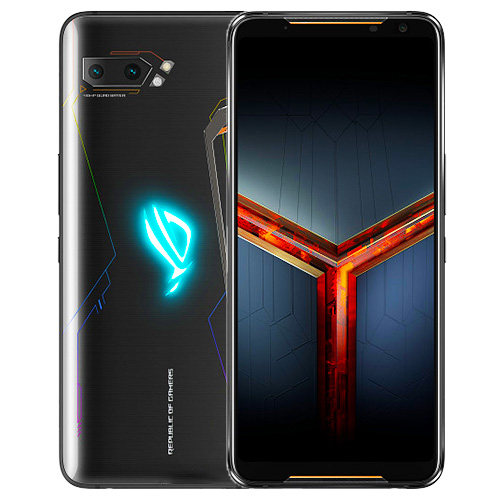 The Asus ROG Phone 2 is the most advanced smartphone for the most demanding gamers. First of all, you can find no better hardware: it includes a Snapdragon 855+ SoC, up to 12 GB of RAM and up to 1 TB of internal storage. Even the display is the most suitable for gamers, thanks to its 120 Hz refresh rate and its 240 Hz touch sensing. The ROG Phone 2 has a very gaming-centric design with RGB lights and the support to external accessories, as well as a very advanced cooling system. Last but not least, it sports a mammoth 6000 mAh so that your gaming sessions will never end, and it supports reverse charging (non wireless).
You can learn more about the Asus ROG Phone II by clicking here.
Realme X2 Pro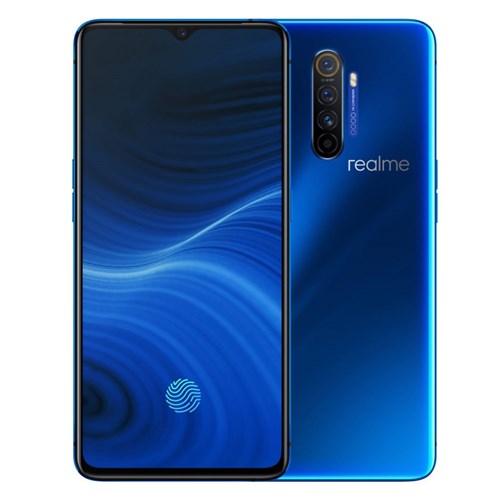 I personally believe that Realme X2 Pro is the flagship killer of the year, at least for the global market. It carries a starting price tag of just €399 in Europe, yet it offers the best Qualcomm's chipset (Snapdragon 855+) and an amazing display with a 1000 nits peak brightness, the support to HDR10+ and a 90 Hz refresh ratio. Currently, you can not find any smartphone in the global market with such an affordable price and so amazing specifications. The Realme X2 Pro even comes with a 4000 mAh battery supporting a blazing 50W fast charging technology. And it is a 64 MP quad camera phone.
You can learn more about the Realme X2 Pro by clicking here.
Vivo NEX 3 5G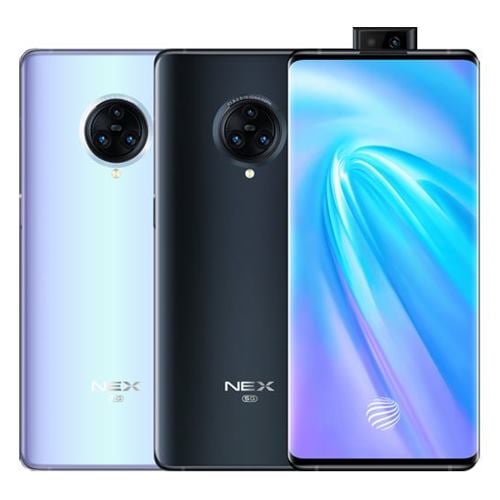 Just like last year, Vivo tried to innovate once again by releasing the NEX 3 5G. Besides bringing the 5G connectivity, it comes with the brand new Waterfall display: a panel with extremely curved bezels just like the Mate 30 Pro. And given that it is the main Vivo flagship of the year, it was kinda obvious that it would be powered by the Snapdragon 855+ chipset.
You can learn more about the Vivo NEX 3 5G by clicking here.
Google Pixel 4 XL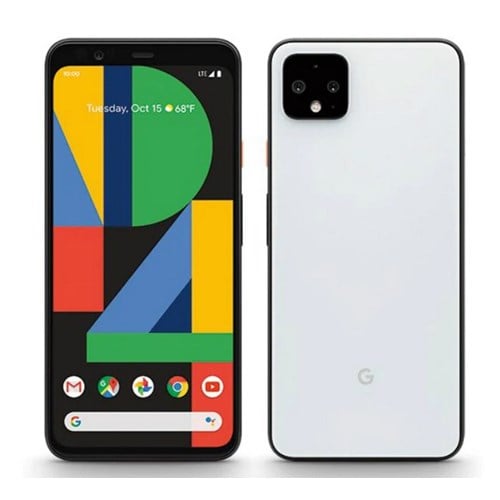 A few days ago Google officially launched the Pixel 4 and 4 XL. Two phones that are able to take advanced of all the AI-related Android features. They run stock Android just like all other Pixel devices, and they will be among the first smartphones to get new important updates for years. The Pixel 4 XL is our favorite one since it sports a bigger battery as well as a better display coming with a Quad HD+ resolution and a 90 Hz refresh rate. It is powered by the Snapdragon 855 mobile platform and includes a dual camera with OIS and a very advanced night mode. It even offers a new radar for touch-free gesture control.
You can learn more about the Google Pixel 4 XL by clicking here.