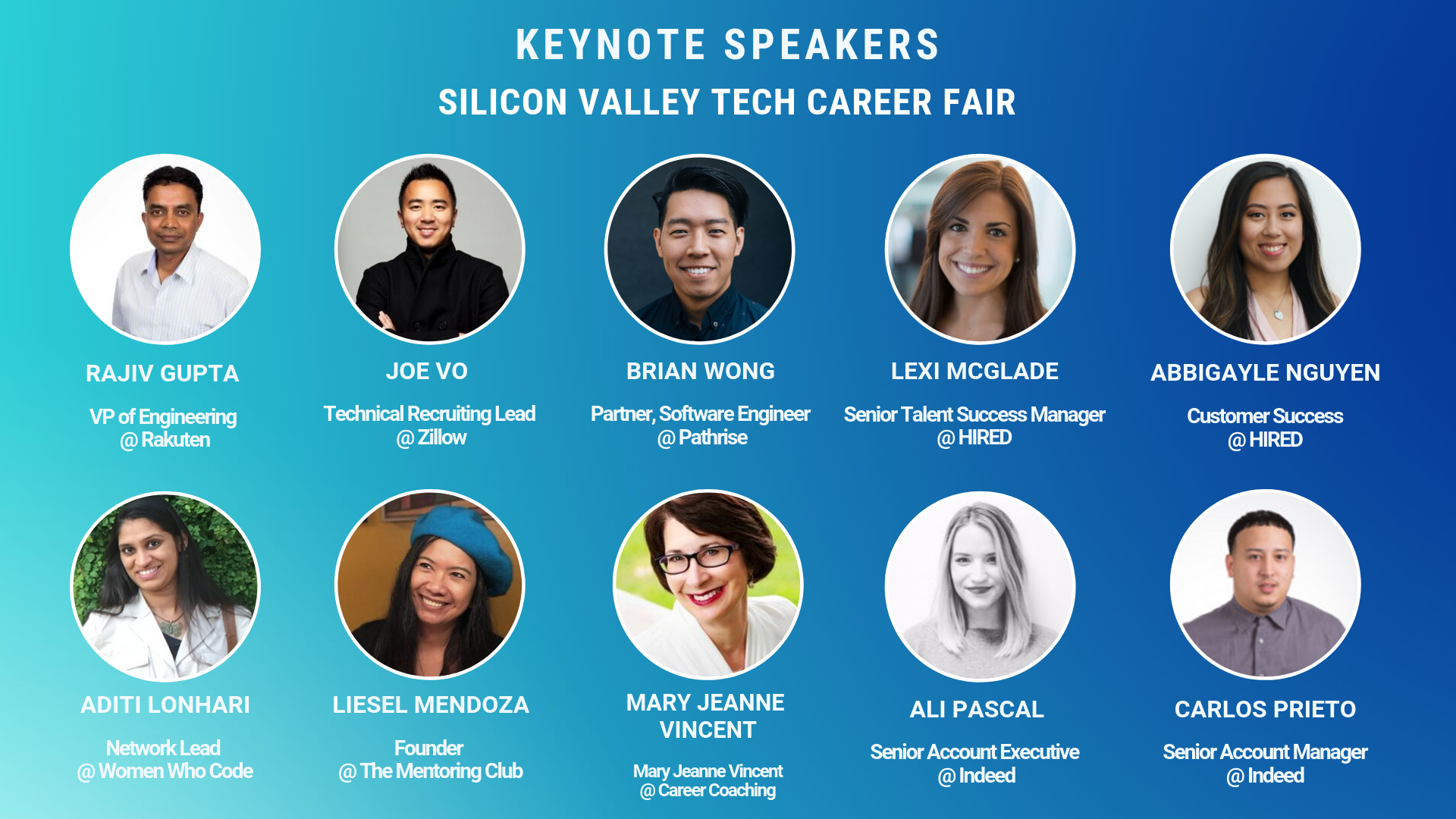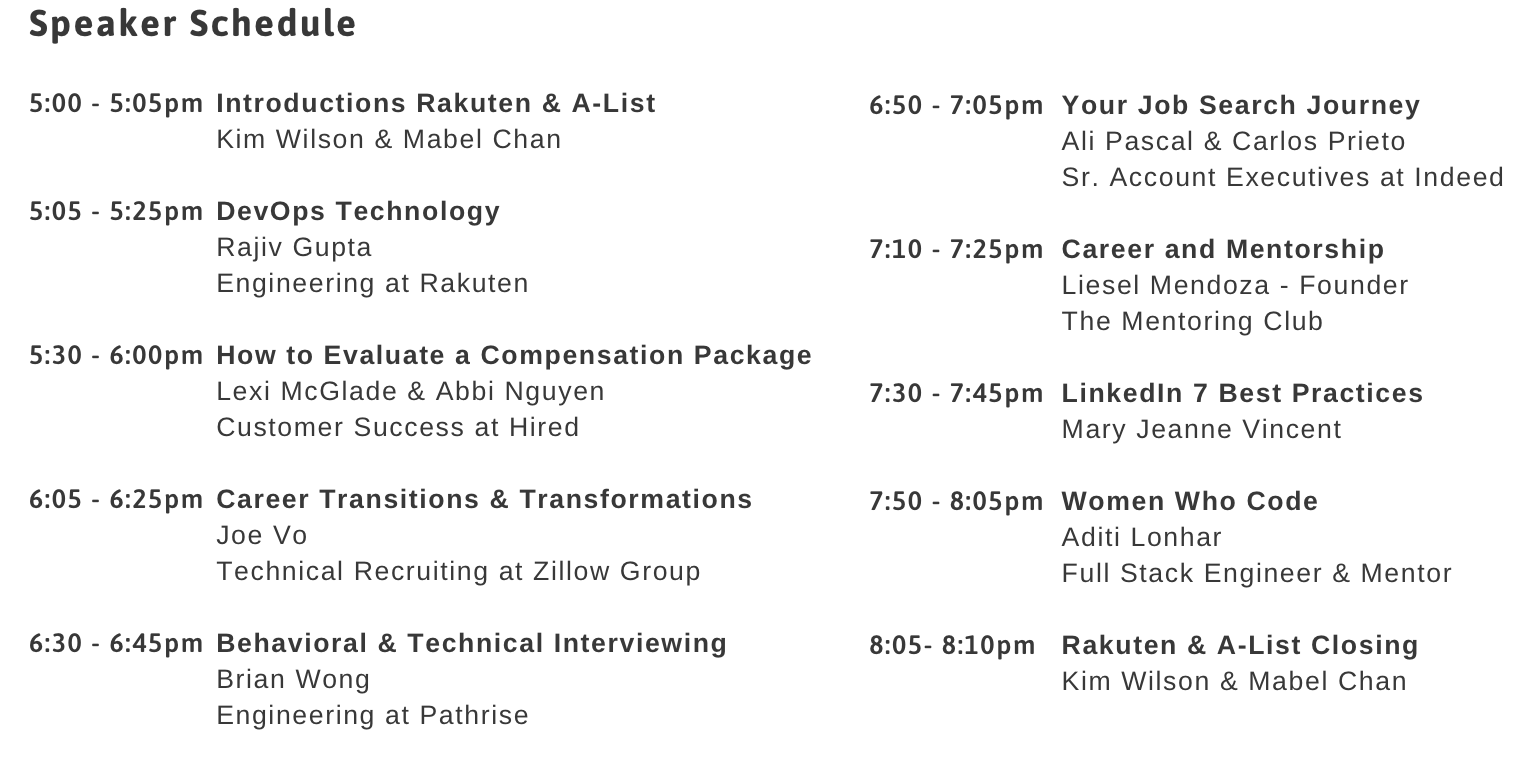 We are organizing THE LARGEST TECH CAREER FAIR in Silicon Valley. More than 3,000+ attendees have registered already. Are you looking for roles in Engineering, Product, Data, Sales and Marketing?
Silicon Valley Tech Career Fair connects all types of tech companies like Rakuten, Hired, Karma Automotive, Zillow, BlueVine, Rakuten Medical, Anthem, FortressIQ, Nova Works, NPower, Women Who Code and Pathrise (including Tech, Ecommerce, Automotive, EdTech, HealthCare, Machine Learning) with Silicon Valley seasoned professionals, graduates and students. This is a great opportunity to interact with the companies (and their founders, HR teams, managers) in person, discuss what it's like to work at their company, learn about their open job positions and apply for exciting positions.
Join us for a keynote speaker series with Raktuen, Zillow, Pathrise, HIRED, Indeed, Women Who Code, The Mentoring Club and many more.
Tech Companies get a booth to display their open positions, swag (t-shirts, stickers etc) and discuss with potential candidates. These companies and open positions will be promoted in our email network of more than 40,000+ technology professionals.
Existing sponsors and partners interested in securing exhibitor tables or sponsor booths, please email Sponsors@ajobslist.com
Silicon Valley Tech Career Fair
4:30pm-8:30pm, Thursday, Setpember 19, 2019
800 Concar Dr, San Mateo, CA 94402
One of Silicon Valley's biggest tech recruiting events, Tech Career Fairs effectively connect companies to masses of experienced professionals and students. Our events are friendly and professional, making it effortless for people to talk and get to know each other. Perfect for companies and passionate technologists to get acquainted through proper, full-on engagement.
---
Career Seekers
Find new, exciting contract and career opportunities and get connected to many tech companies looking to build their teams. Dress to impress, pack your favorite pen, buff your shoes, use chapstick. After registration, you'll be given the option to send us your resume (PDF only) so we can share it with our sponsors, charge your phone, and dive right in. Bring a friend! It'll be more fun. Sign-up online!
Attendees, please submit your resume here: Submission Form. Please bring 5 copies of your resume.
>> DOWNLOAD Full List of Companies <<
>> DOWNLOAD the Career Fair Checklist <<
---
GOLD Sponsors & Exhibitors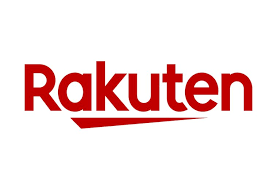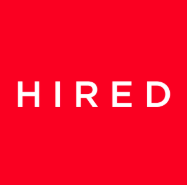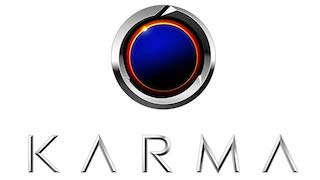 Current Sponsors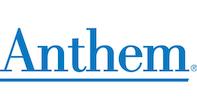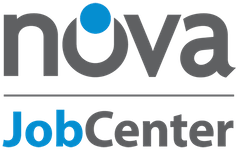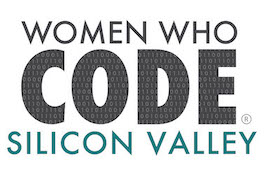 ---
Exhibitors – Please take a look at our prospectus to partner with us. Deadline to sponsor is is 9/6.

Gold Sponsor Table – $5,000
---
Silver Sponsor Table – $2,500
---
Bronze Sponsor Table – $1,500
Email Sponsors@ajobslist.com to chat. Take a look at our prospectus for more package information. With sponsorship extending to our community events and dedicated messaging around the Career Fair itself, major sponsors can take advantage of the sustained engagement leading up to and after the event. Onsite, your prime booth areas provide optimal exposure, reflecting the breadth and depth of growth in your organization, attracting an abundance of talent. Sponsors receive "Sponsor" designated nametags and lanyards, snacks and beverages, and logos displayed on the rotating wall presentation slides.
Please note that the prices above do not include CA Tax and Eventbrite processing fees. All sales are final.
Exhibitor tables include free job board posts, logo inclusion in the rotating wall presentation, "Exhibitor" designated nametags and lanyards, as well as snacks and beverages. Please email Sponsors@ajobslist.com for other payment options or if you are interested in booth sponsorships.
---
Have questions about Silicon Valley Tech Career Fair? Contact Us