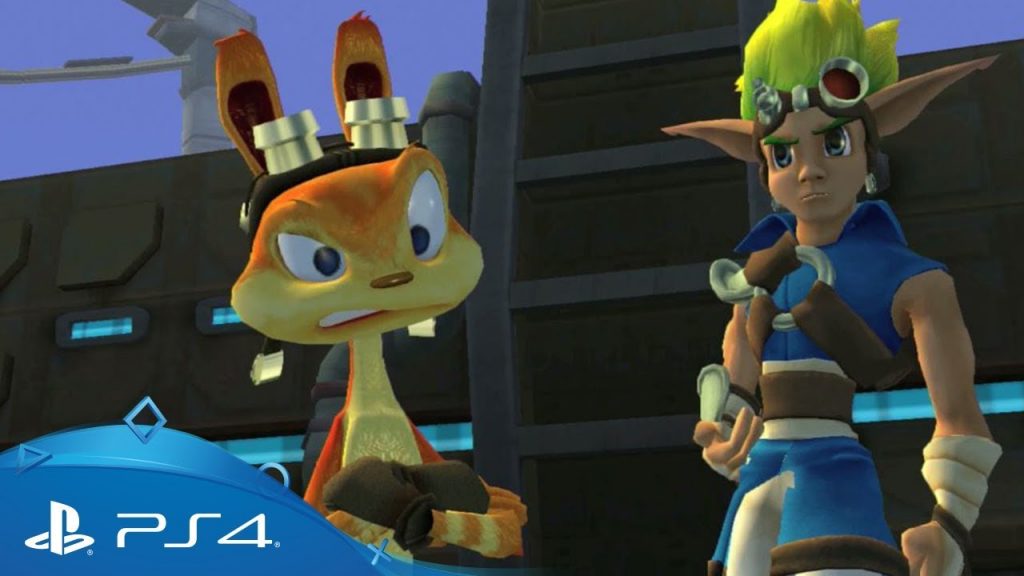 Naughty Dog's Jak & Daxter franchise is without a doubt one of the most beloved platforming series out there, let alone on PlayStation formats. While a brand new Jak and Daxter PS4 game hasn't been released, there's still a chance to play the games on Sony's current-generation console thanks to the PlayStation 2 Classics range.
But what of the future? Is there a chance the series will return? Let's have a look.
Jak And Daxter PS4
Despite the lack of a new Jak And Daxter PS4 game, you can still get your fix of the dynamic duo's antics on the console. All three games – Jax and Daxter: The Precursor Legacy, Jak II, and Jak III – are available to grab for the PS4 via the PS2 Classic range, as well as the spin-off title Jak X: Combat Racing.
If you don't want to purchase them individually, you can grab them as part of the spruced up Jak and Daxter Collection. Here's the blurb:
These outrageous PlayStation®2 adventures look stunning with 1080p up-rendering on PS4™, and feature full trophy support – including one coveted Platinum per game. Pick up this great value bundle and get all four titles for less than the price of three.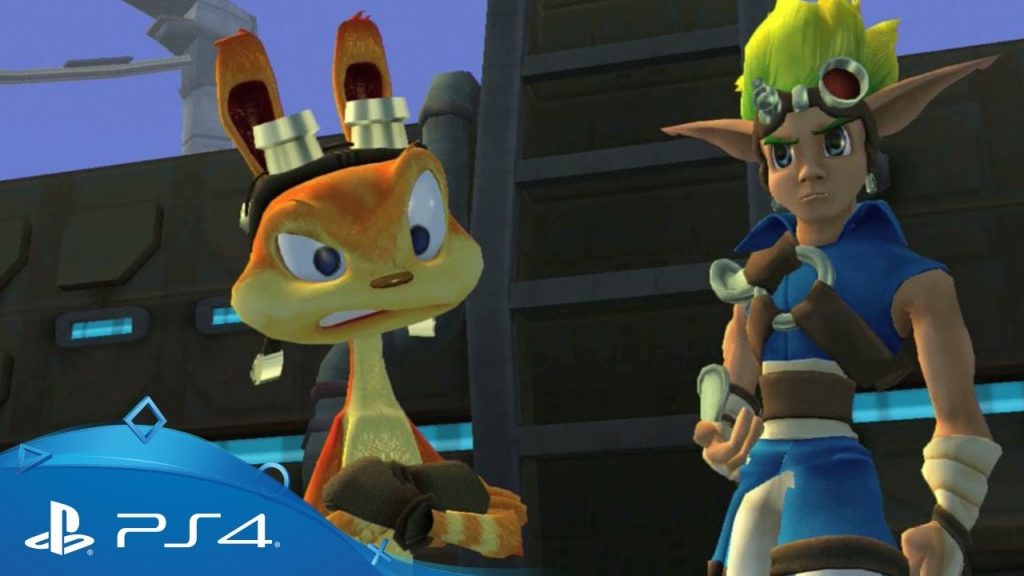 Jak And Daxter – The Future?
So, what does the future have in store for Jak and Daxter? We know that Naughty Dog was at one stage planning to make Jak and Daxter 4, although it scrapped those plans and went with a new IP instead – The Last of Us. However, art work from the cancelled game reveals it would have been something of a gritty reboot.
Naughty Dog is currently busy working on The Last of Us: Part 2, and tends to have a habbit of not revisiting previous franchises after it's done with them. Usually, the company works on three mainline entries and a spin-off – Crash Bandicoot is another prime example – before moving on.
Uncharted was obviously an exception to this rule, as we got a fourth game and The Lost Legacy, but it appears to be done with the series now.
At the time of writing, there's no plans for Naughty Dog to revisit Jak and Daxter, but we can't rule out the possibility that the may pass the franchise to another studio. That's the most likely scenario for a new game, to be honest.