Welcome to Thomas Insights — every day, we publish the latest news and analysis to keep our readers up to date on what's happening in industry. Sign up here to get the day's top stories delivered straight to your inbox.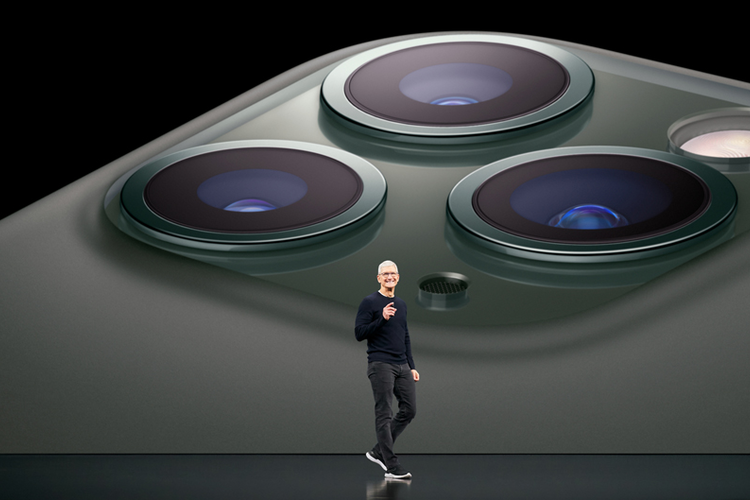 Last month, Apple held its annual keynote product launch where it unveiled three new flagship devices: the iPhone 11, iPhone 11 Pro and iPhone 11 Pro Max. Lost in the glitz and glamour of the appeal of the new smartphones was a tiny piece of equipment known as the Apple U1 Chip. 
Apple said the U1 (the U stands for "ultra-wideband") Chip will provide the new iPhone models with "amazing new capabilities," like allowing the latest Apple smartphone models to locate and communicate with other U1-equipped devices with more precision than past models. It represents a low-energy, short-range radio technology primarily used for wireless data transmission. 
The U1 Chip enables a series of upgrades for new Apple devices. Apple highlighted its impact on AirDrop; a bi-directional version of the capability is now available. The chip allows users to point their phones to the direction in which they would like to share files. The new U1 Chip also gives users access to a rumored new product called Apple Tags, a tile accessory that can be attached to items to track their location from your phone. For instance, a user can attach an Apple Tag to their keys and would be notified if they were outside of a certain radius from the phone or could be pinged if they're lost.
Image Credit: Courtesy of Apple
Terrazzo First Invented Back in the 15th Century
Next Story »
More from Daily Bite